Remote Eyes Video Management System
The Remote Eyes video management system is a scalable solution for integrated surveillance in Retail, Hospitality, Multi-tenant residential, hotels, education, and government markets. Remote Eyes supports both analogy and IP cameras and integrates with over 50 leading point of sale systems.
---
We at Enterprise Computer, LLC are experts at Video Management:
PC-based DVRs, NVRs, and Hybrid Solutions
Standalone DVRs
Client Software
Video Audit Services
Analog Cameras
IP Cameras
POS Integration Software
Offering Security Solutions For The Multi‐Site Enterprise
We provides equipment, software, and services to centralize and automate multi-site operations in:
Retail
Hospitality
Financial Services
Property Management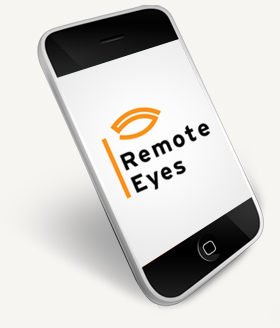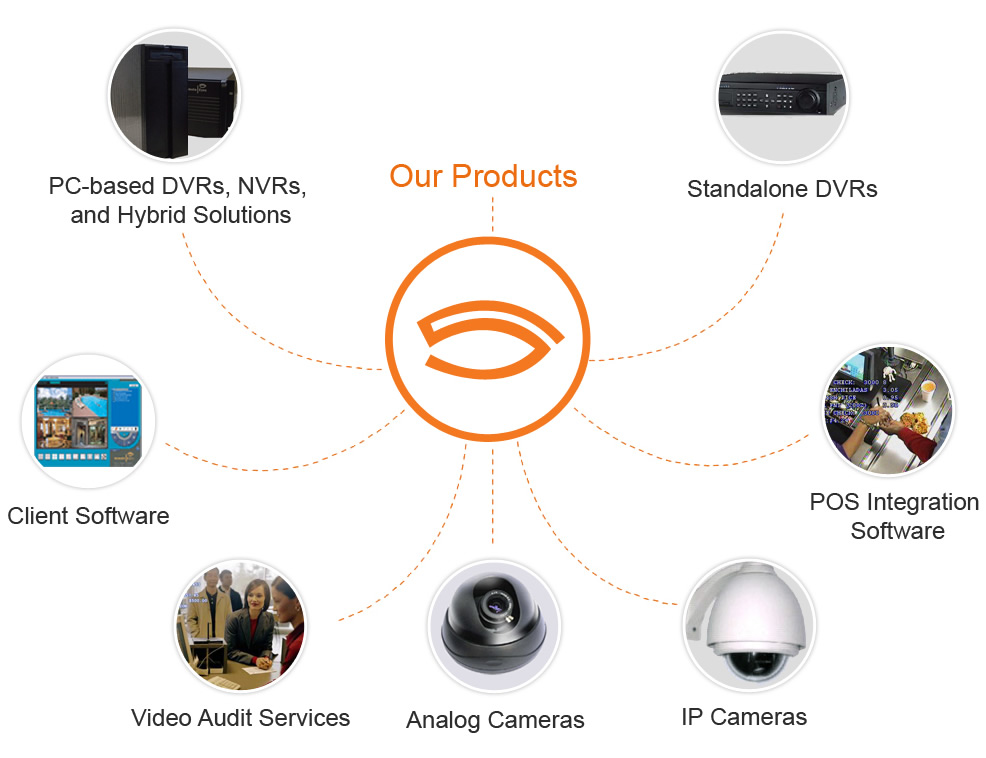 Any requirements you have, we can fill? Call us now for a free no obligation quote! 866.664.3730 (toll‐free) or email our Senior Engineer Rich Holton, rholton@enterpc.com.
---